1.
Sweet Potato Gnocchi: For when you don't want to spend at a fancy restaurant, Make it fancy at home !
2.
Taco Popcorn: When you want to watch your favourite show or browse Netflix and kick back with some TACO POPCORN > Change it up ! : )
3.
French Onion Soup: When the weather is so cold & rainy and you want to stay in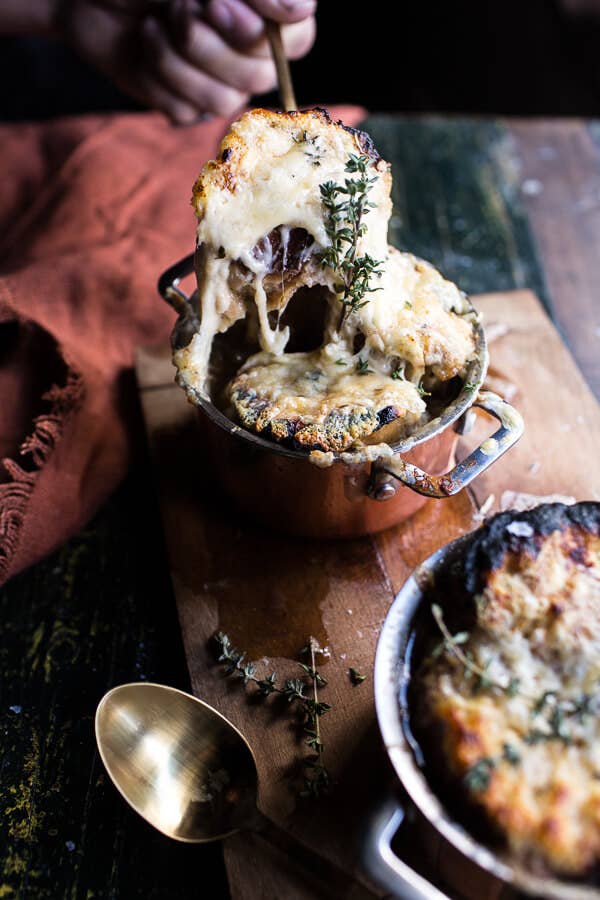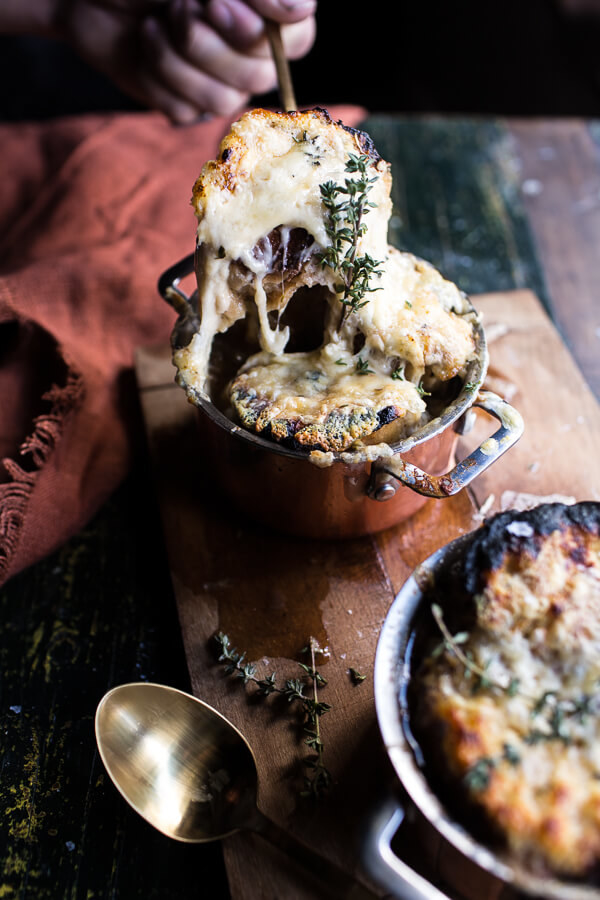 4.
Sleeping Rice Bear: For when you want to Impress someone with your creative SKILLS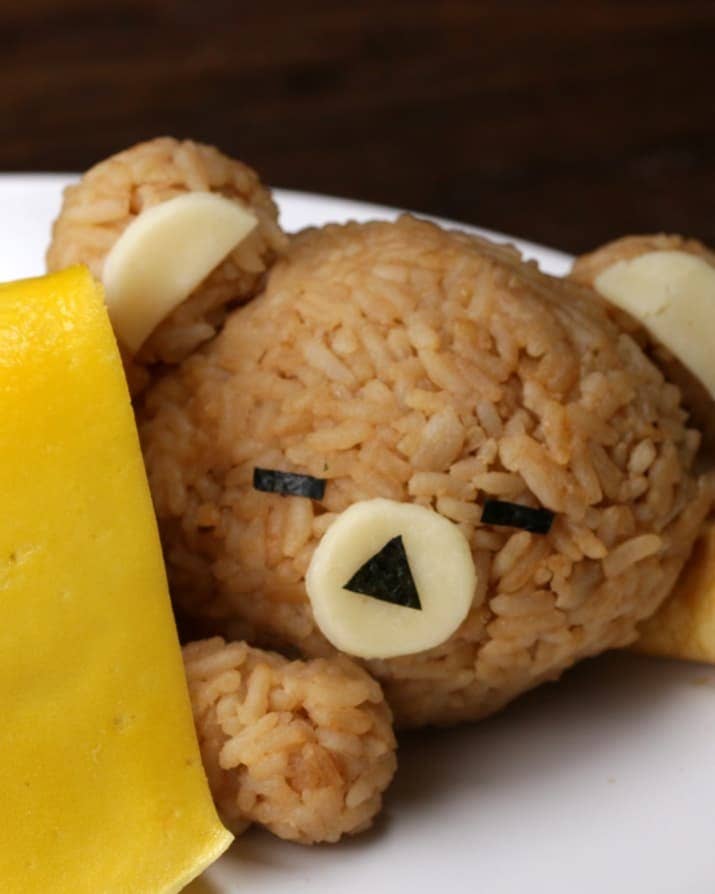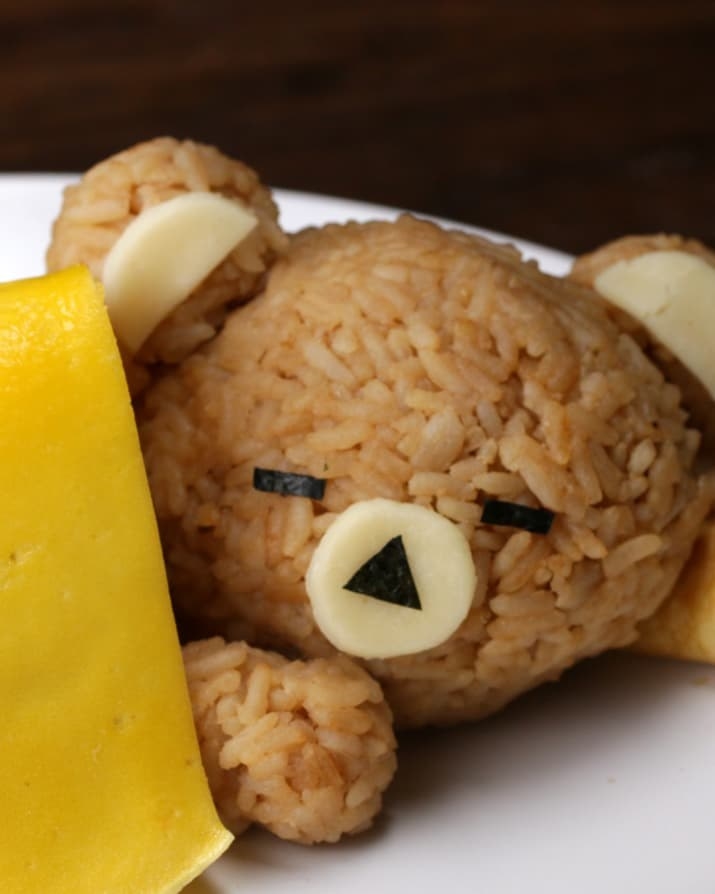 5.
Chicken Chow Mein Zoodles: For when you want to be healthy and craving a little chinese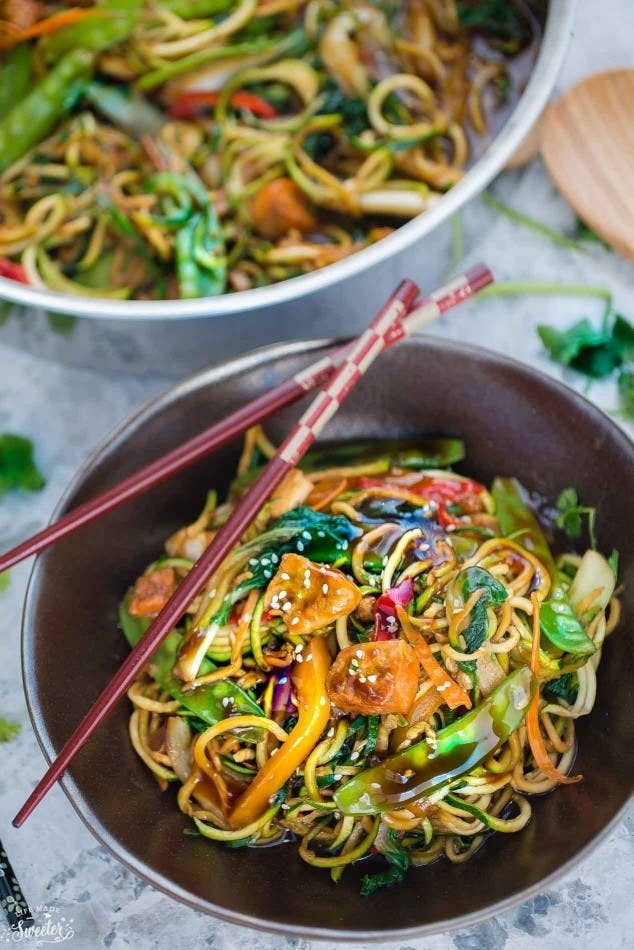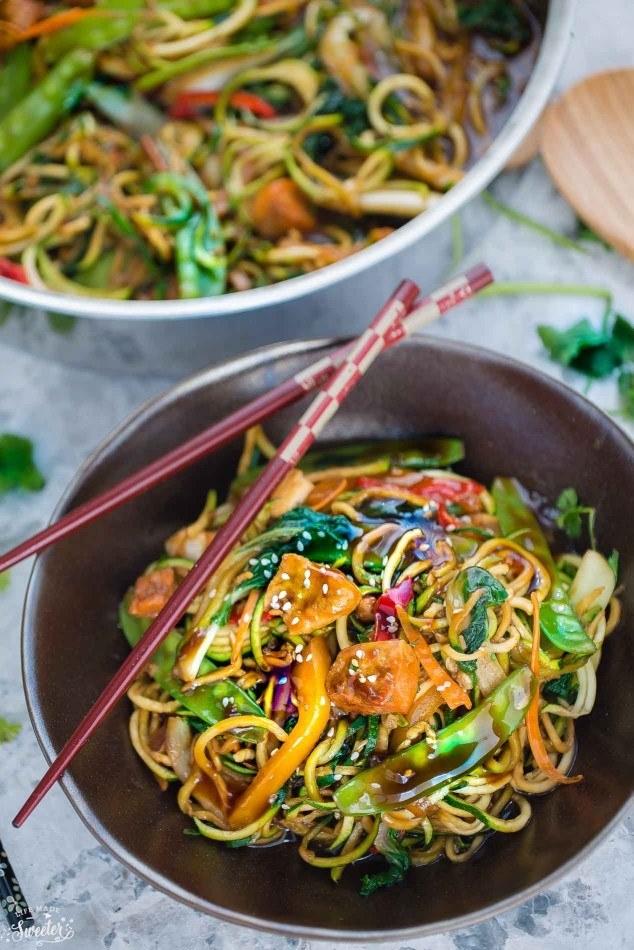 6.
Avocado Toast: For when you want to be trendy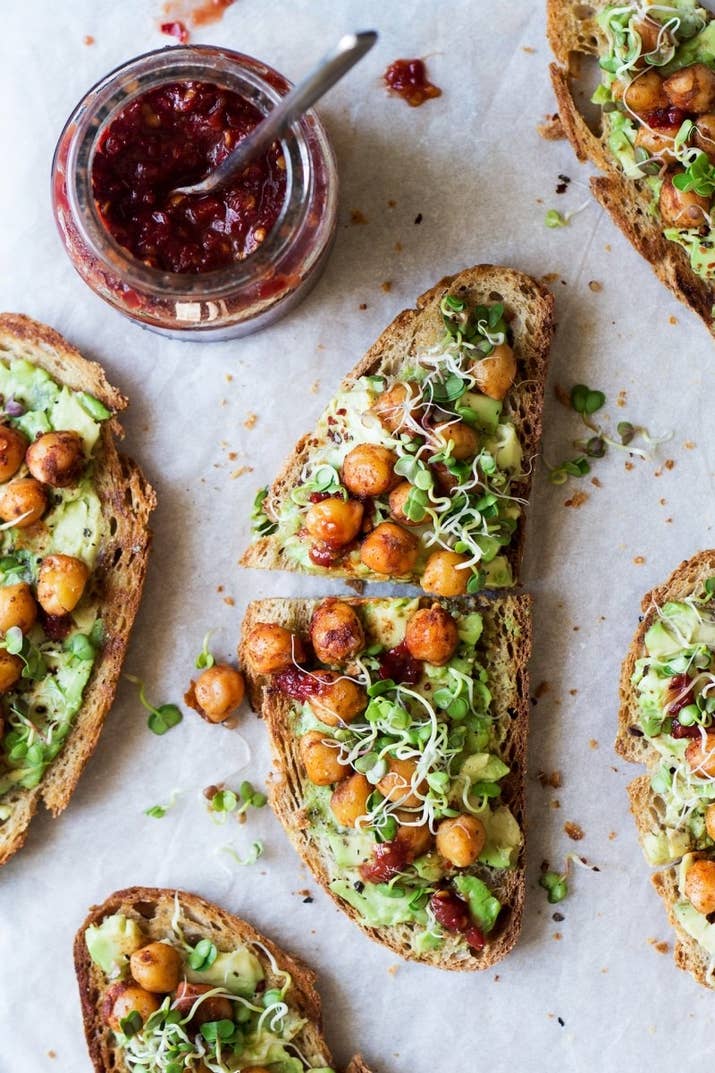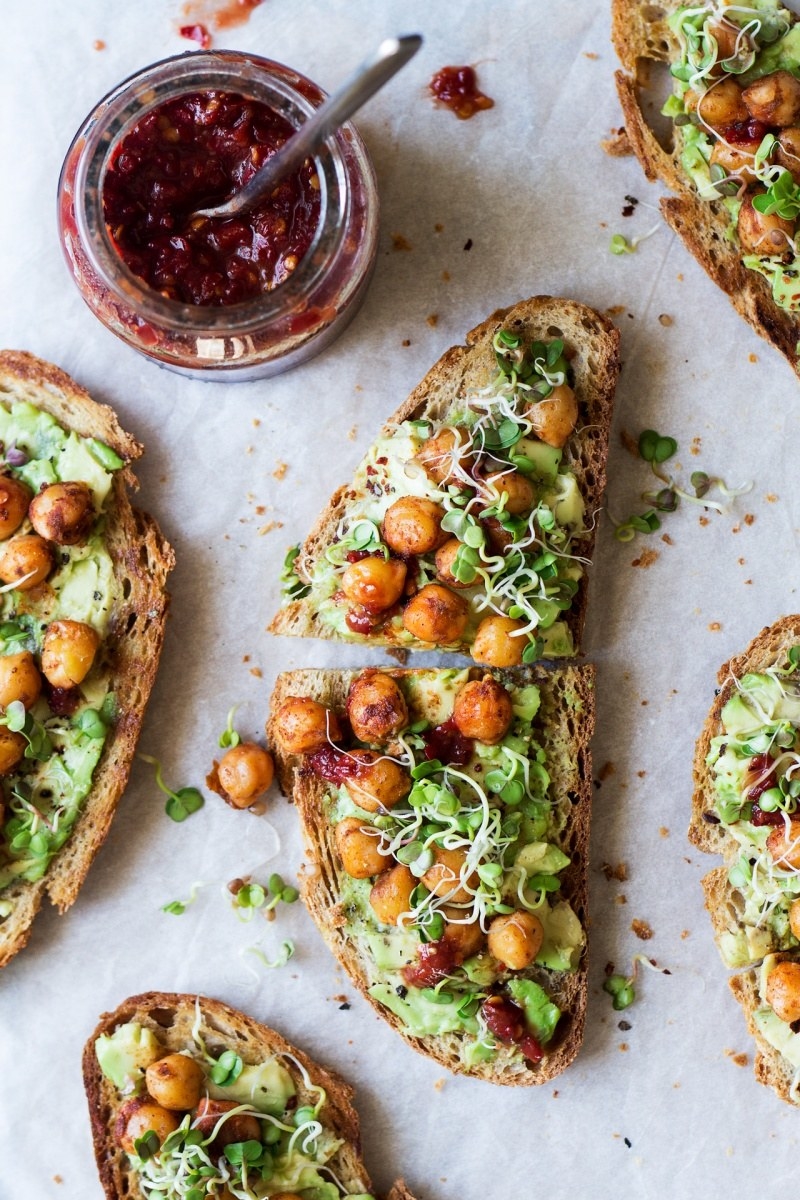 7.
Cheese-And-Broccoli Potatoes: For when you want to change up the potato game!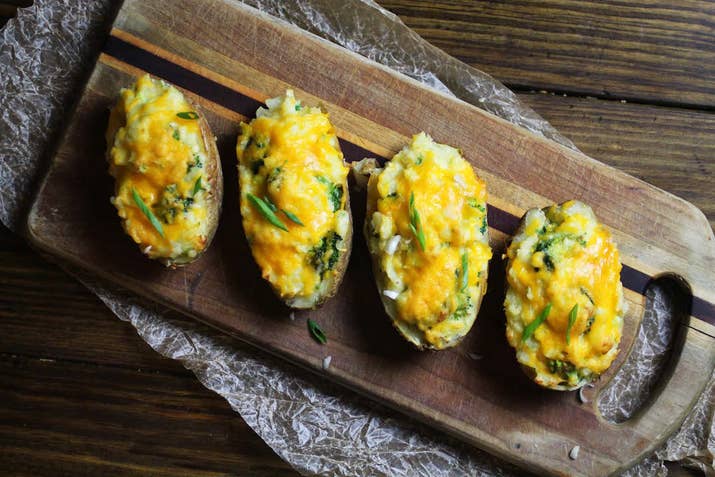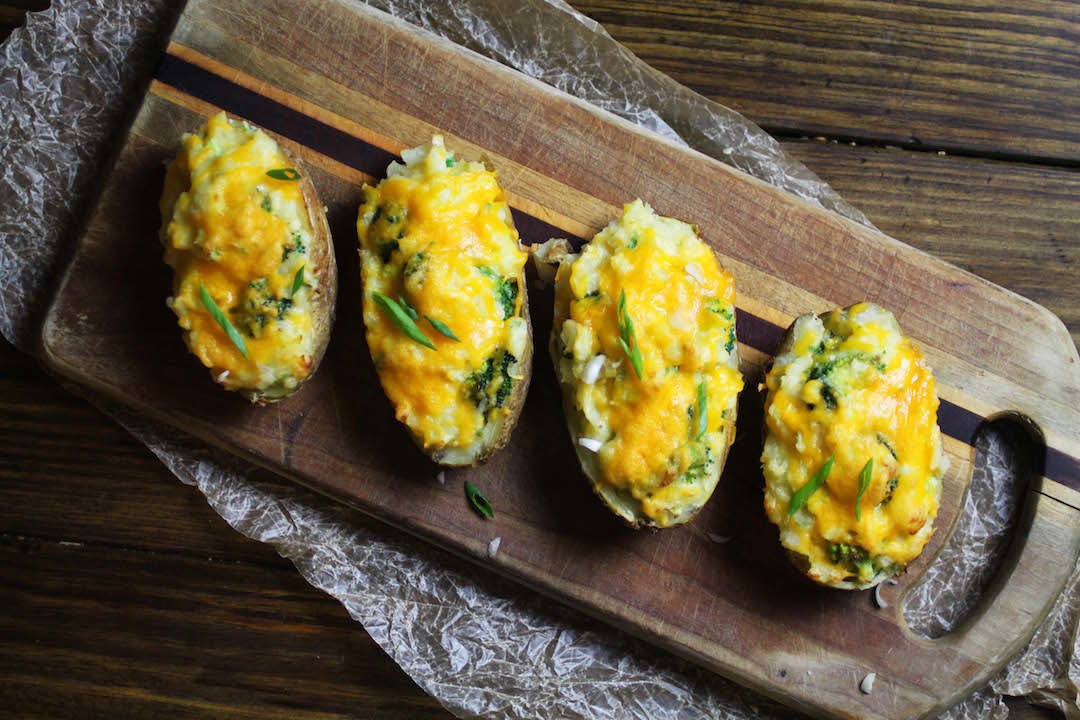 8.
One-Pot Chicken Mushroom Florentine: For when you've got a hankering for Italian, but neither of you wants to do the dishes.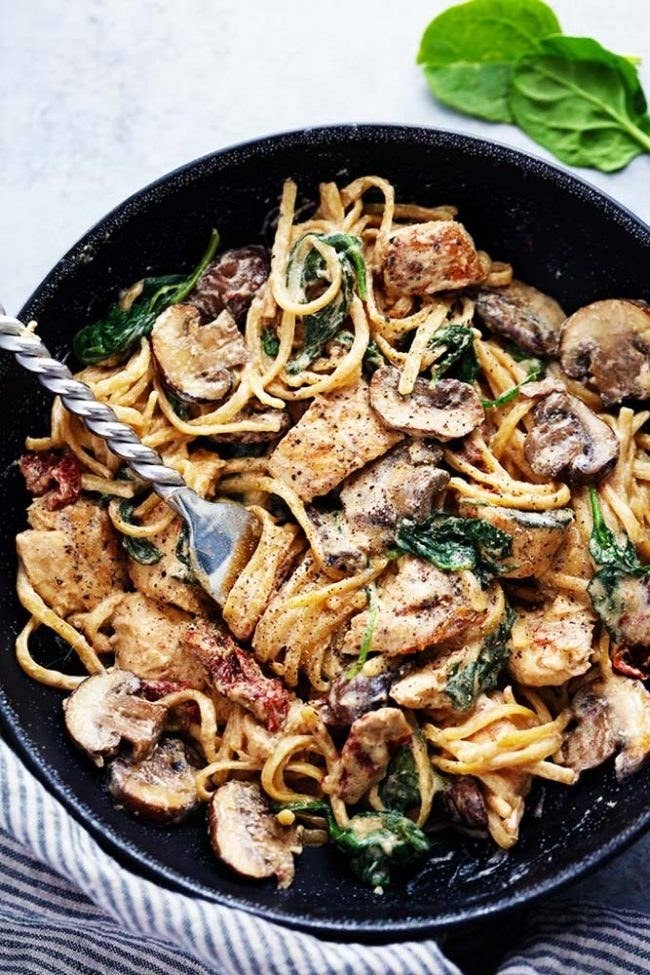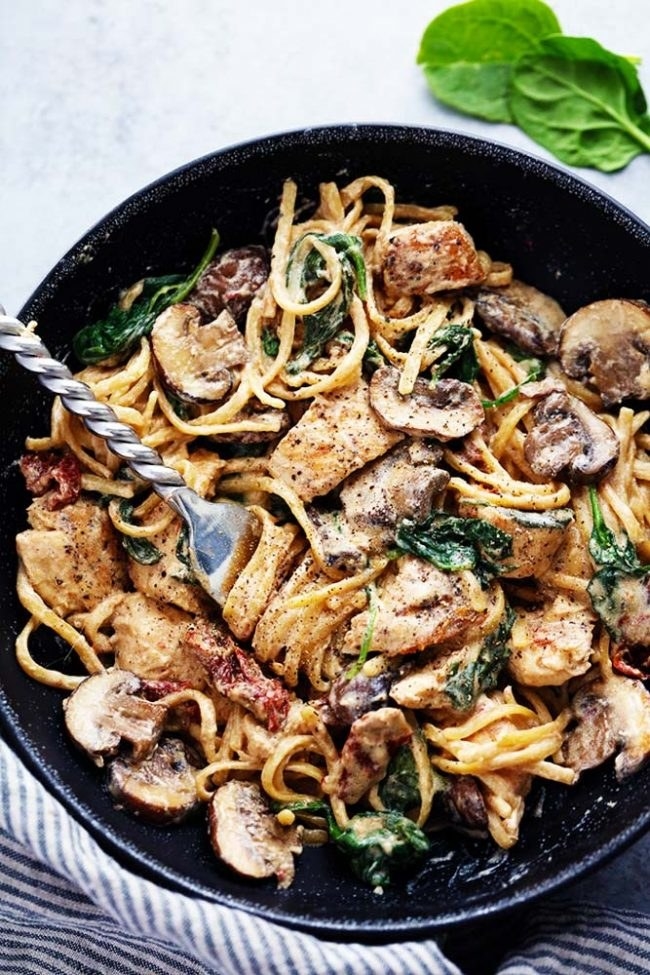 9.
Teriyaki Salmon Rice Bowl: For when you're in the mood to be fresh & classy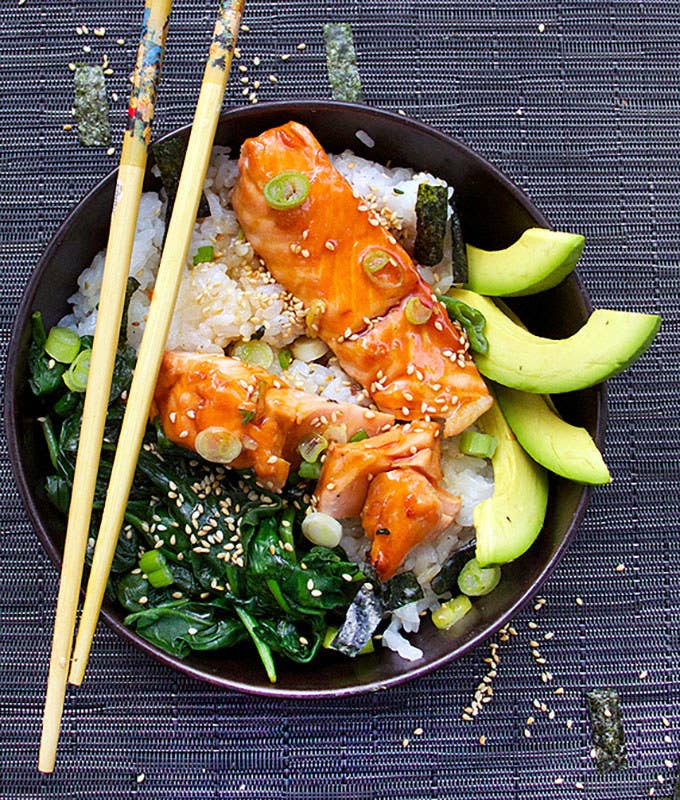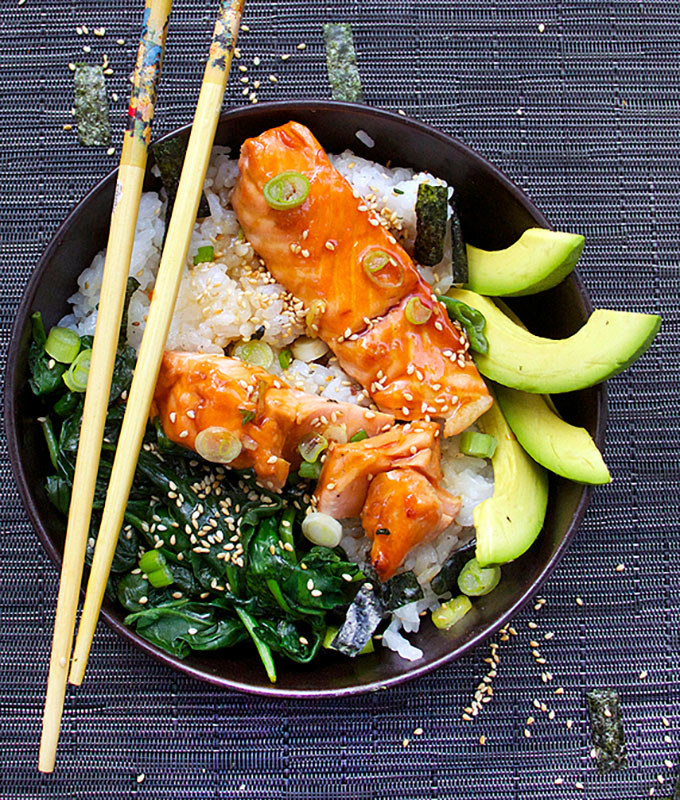 10.
Coconut-Crusted Tofu: For when you want to go vegan or impress with vegan this is the way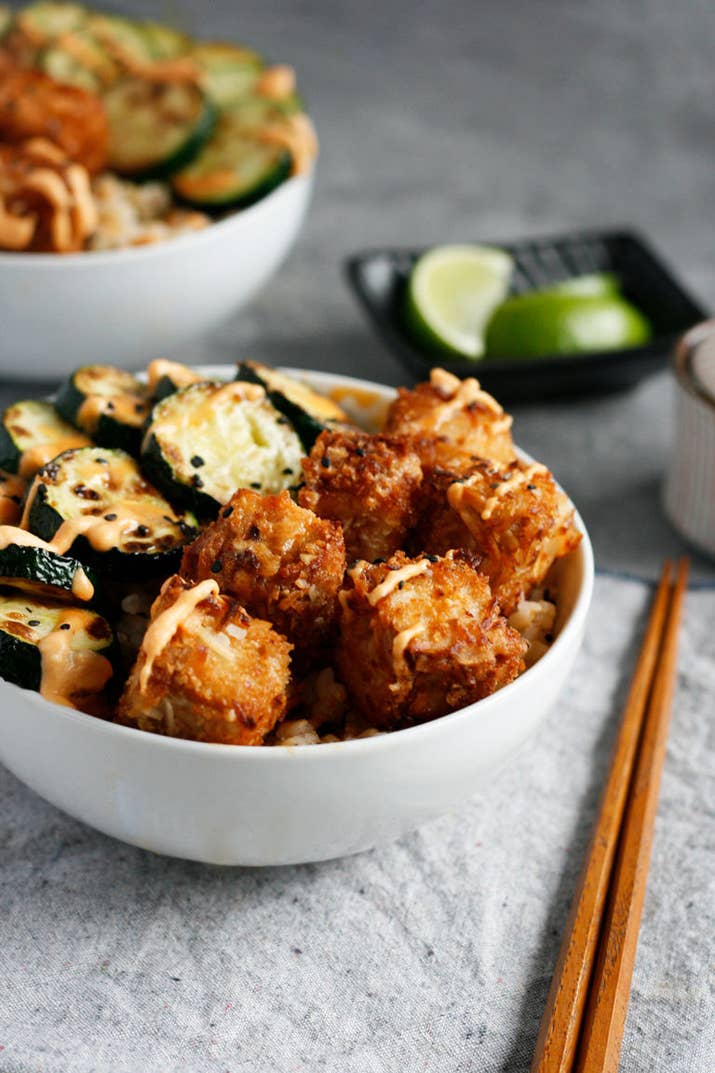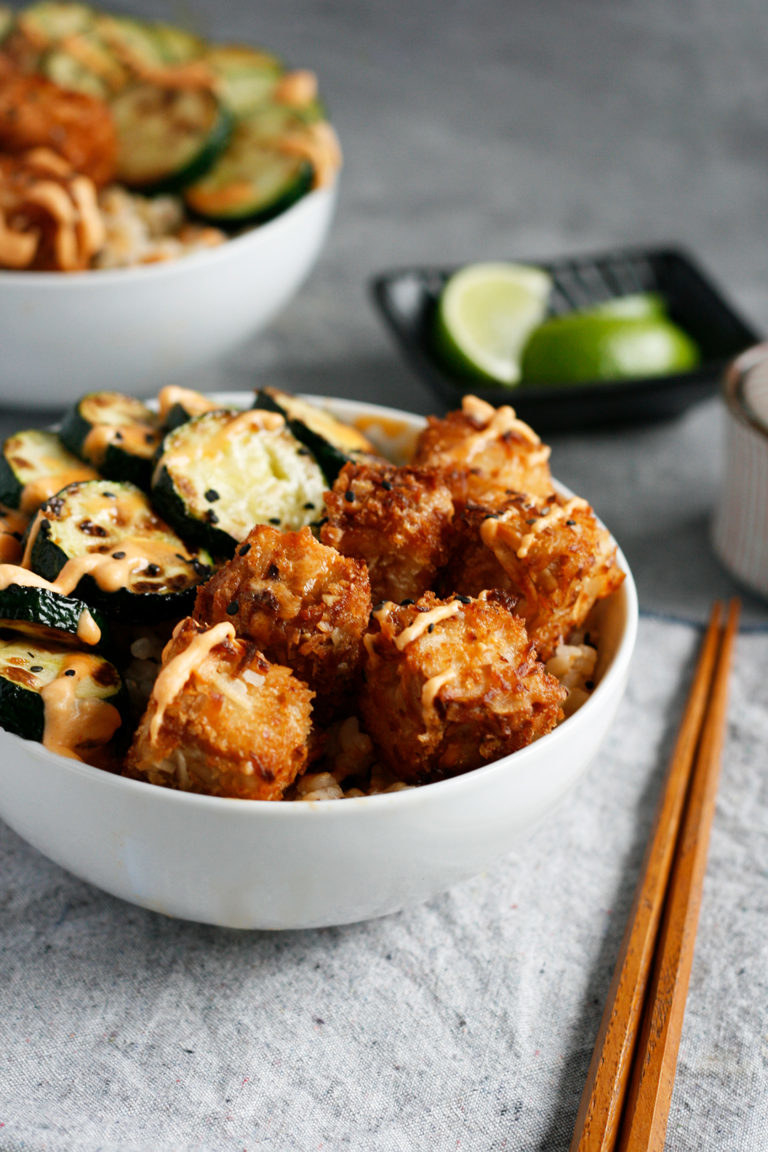 11.
Coconut Curry Chicken Noodle Soup: For when your sick but want something yummy to heal you up !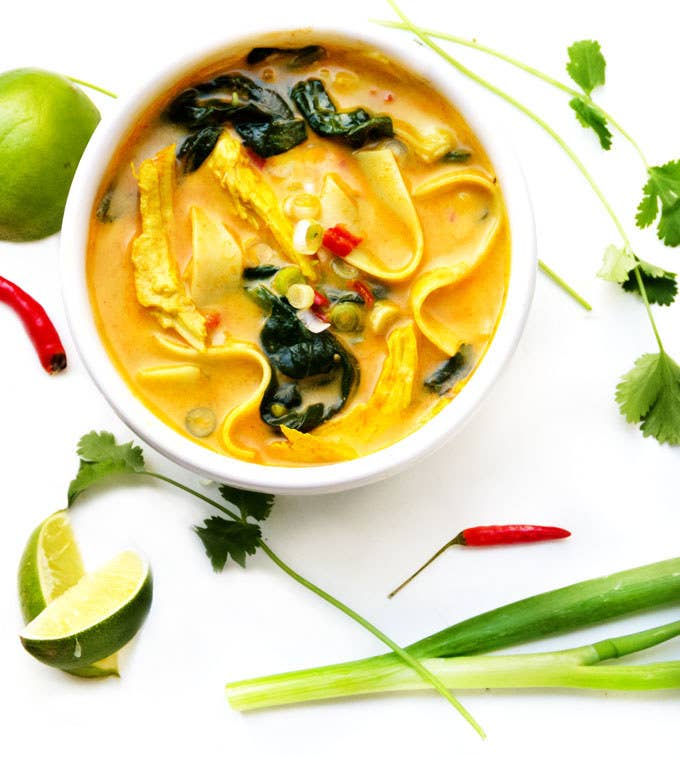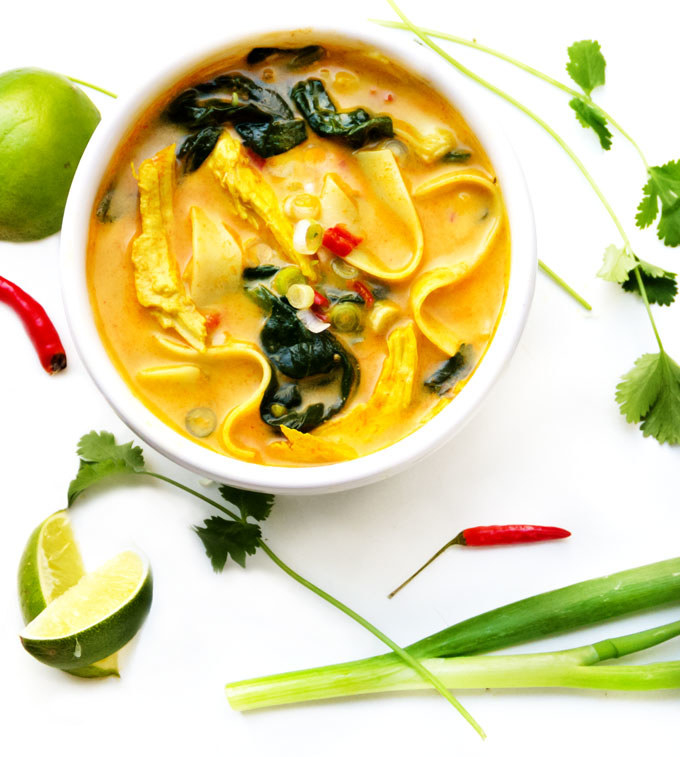 12.
Edible Cookie Dough: For when you want to complain about your love lives, but ice cream is too cliché.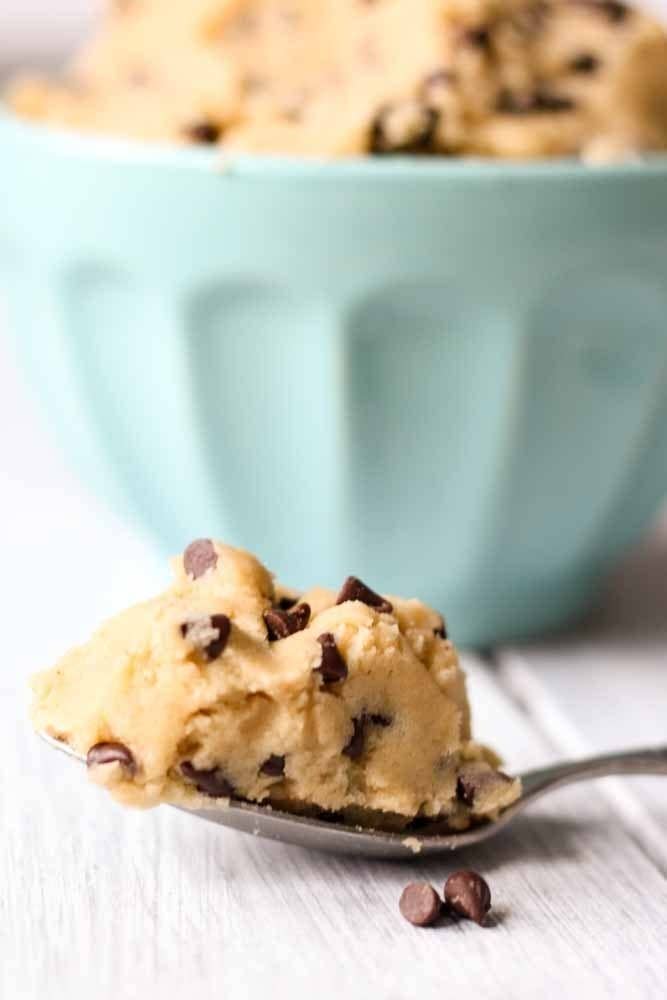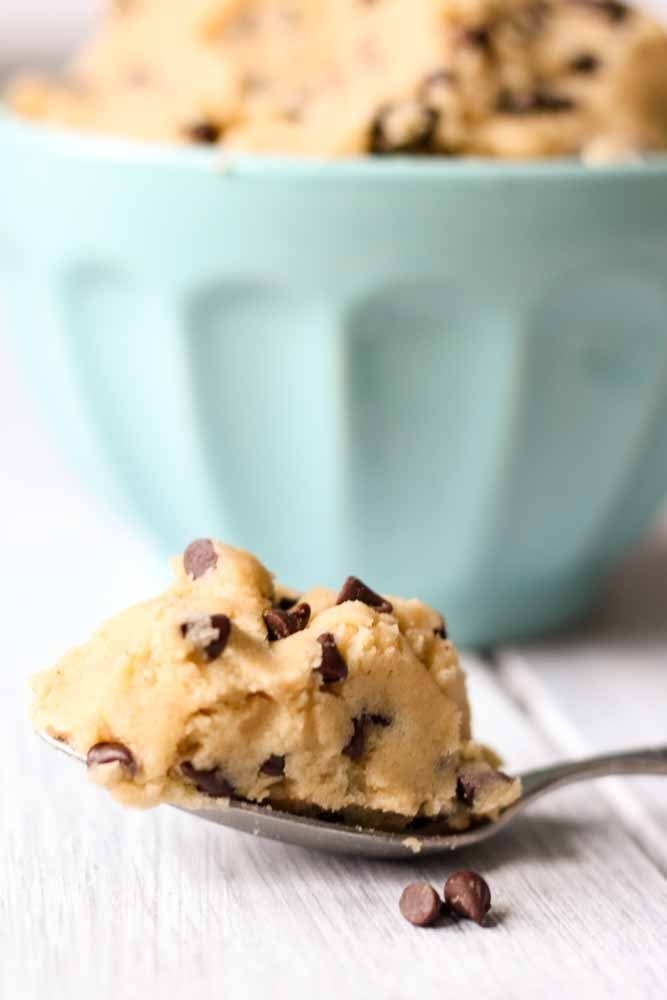 13.
Steak Fajita Burrito Bowls: For when you would rather do anything other than go back to Chipotle.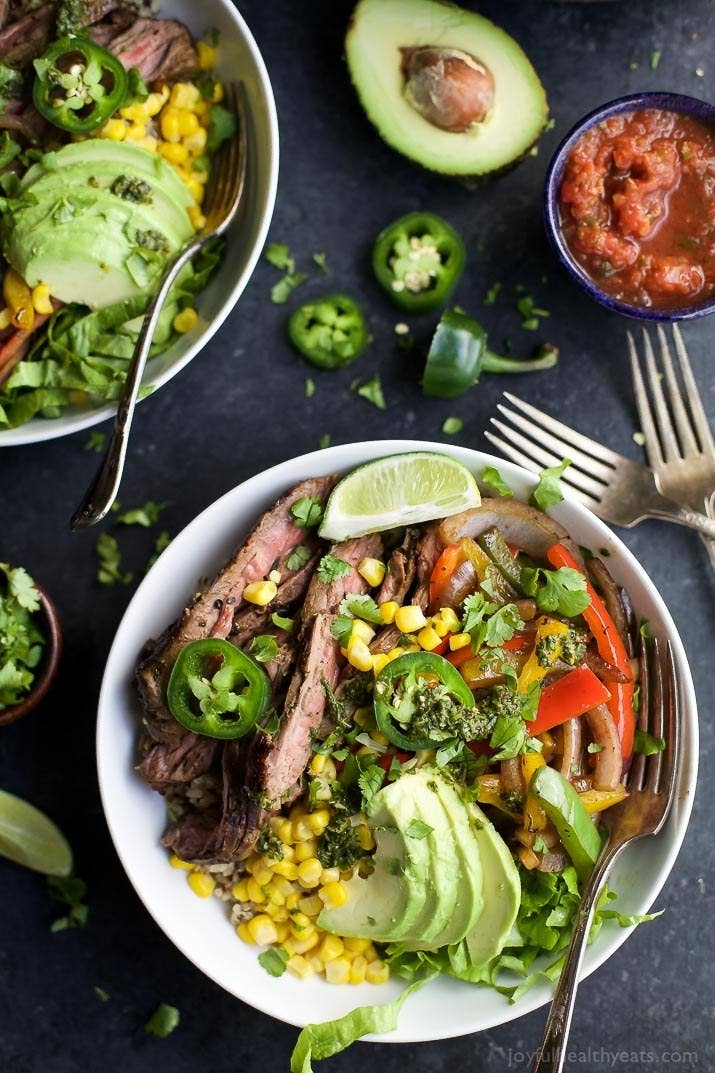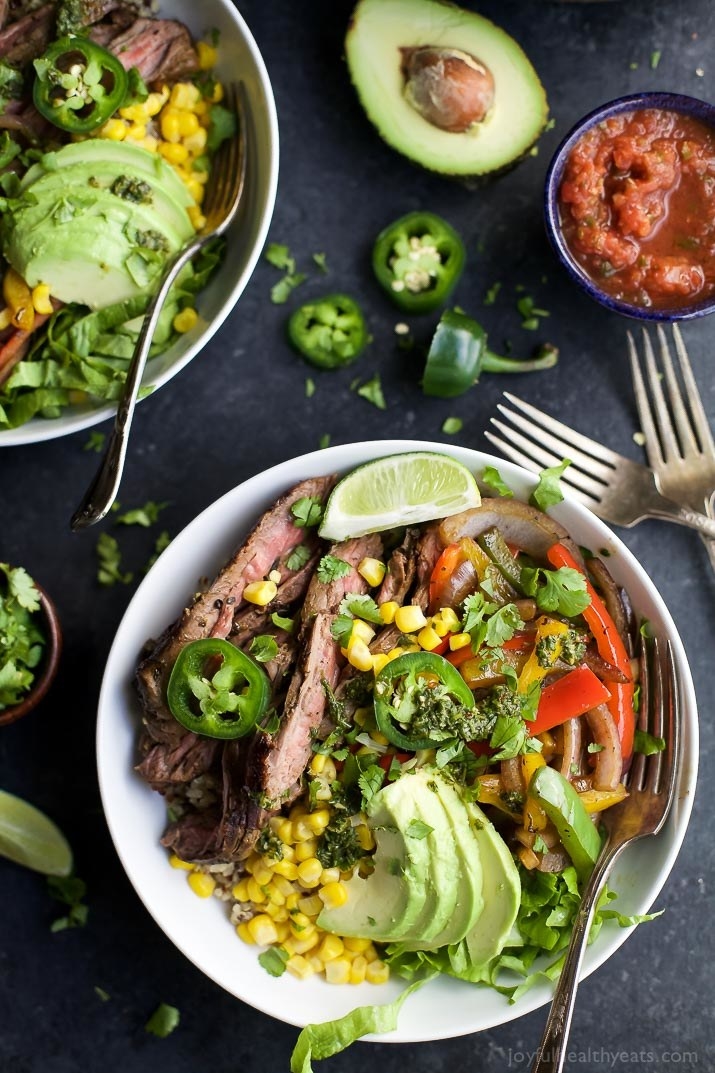 14.
Amortentia Love Punch: For when you want to throw a party with your friends & family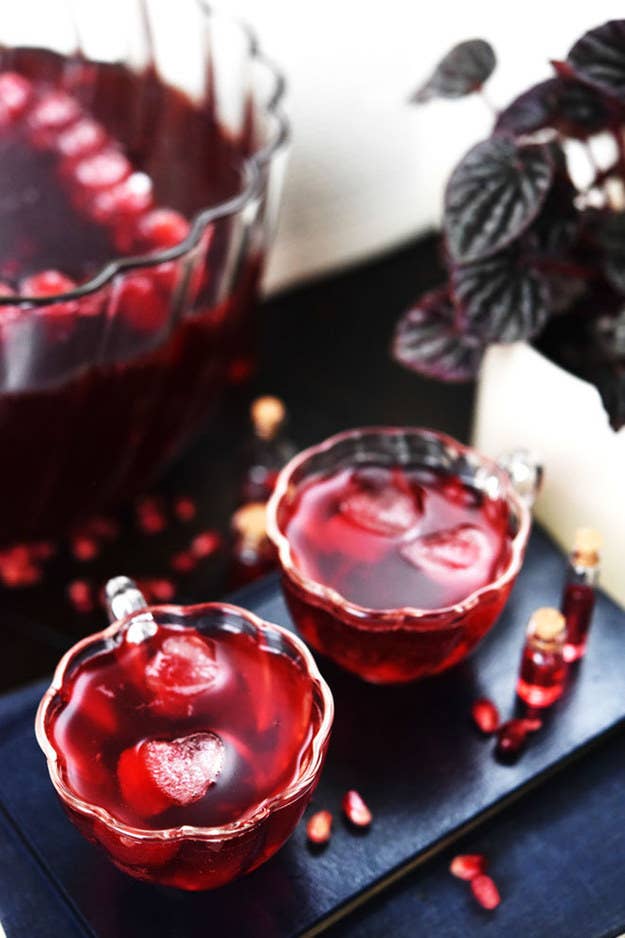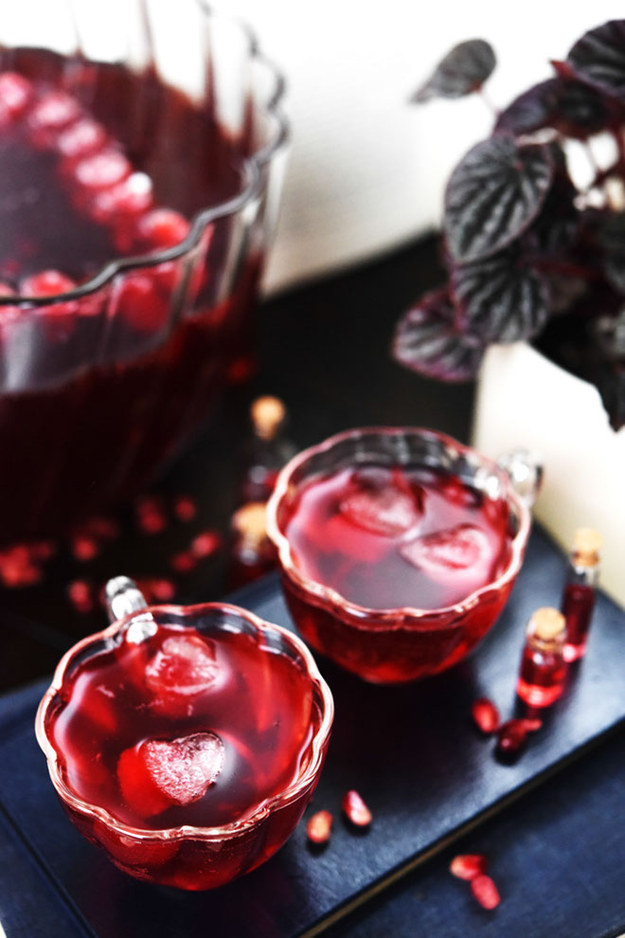 15.
Skinny Easy Mac: For when you want to kick back and have some Comfort food !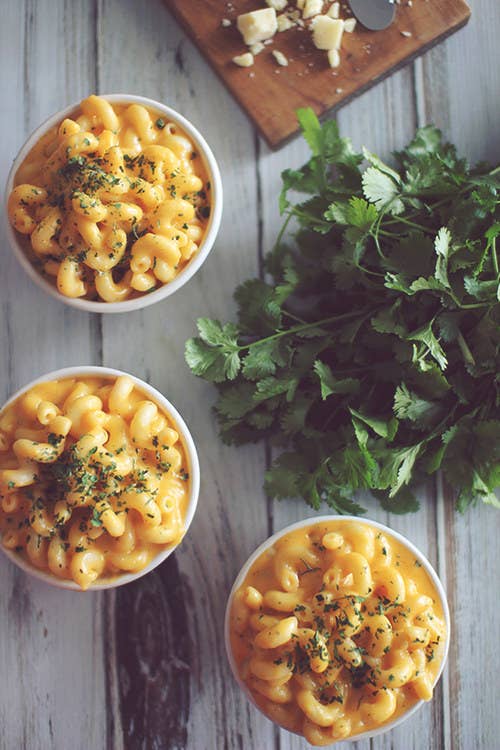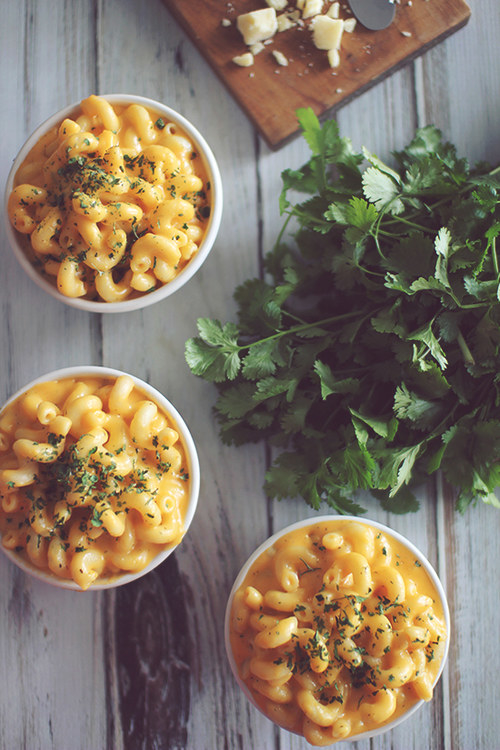 Please follow and like us: